Baby Book
Melissa's Baby Photo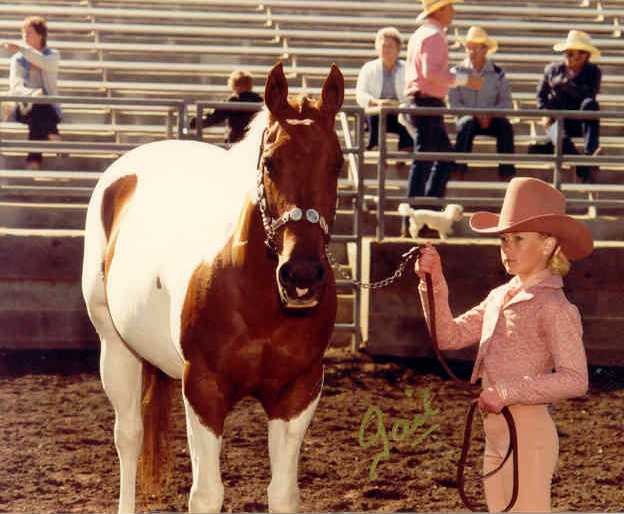 (10 years old)
Scamp's Paches "Charli" and Melissa
at the 4th of July
7CPHC POR Show Of The Year
The Watsonville Show was California's
largest Paint show for many consecutive
Years in the 80's and 90's!



Ratta Tat Tat
Scamp's Paches only Tobiano daughter!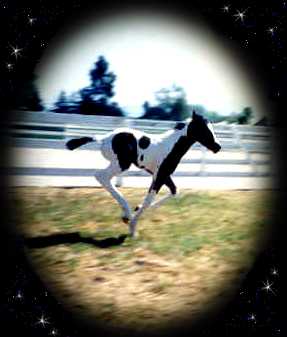 1989
Photo at One Day Old


Color Me Legal
"Sabrina"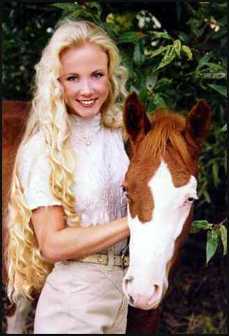 1998 Photo of
Melissa & Sabrina




THE COOSANOVA RHYTHM
Ratta Tat Tat X The Coosanova
"Ethan"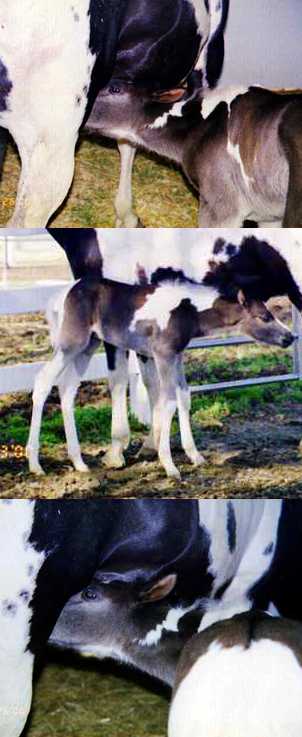 2000 Photo of
Ethan One at day Old



OLD GOLD RHYTHM
"Charles"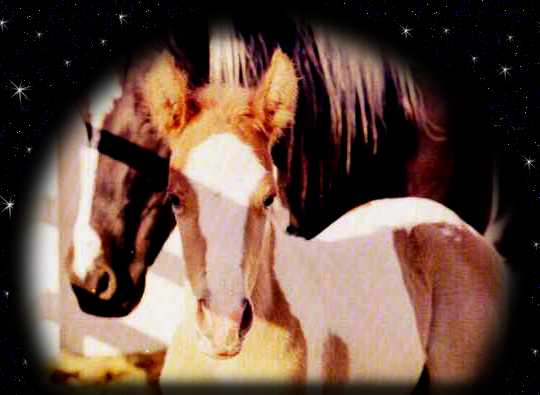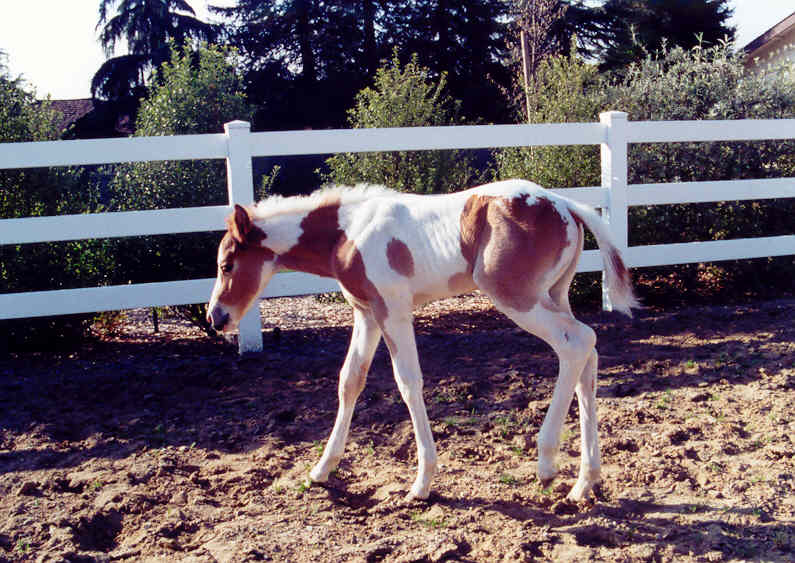 2001 photo of Charles



MACS GOOD RHYTHM
"Allen"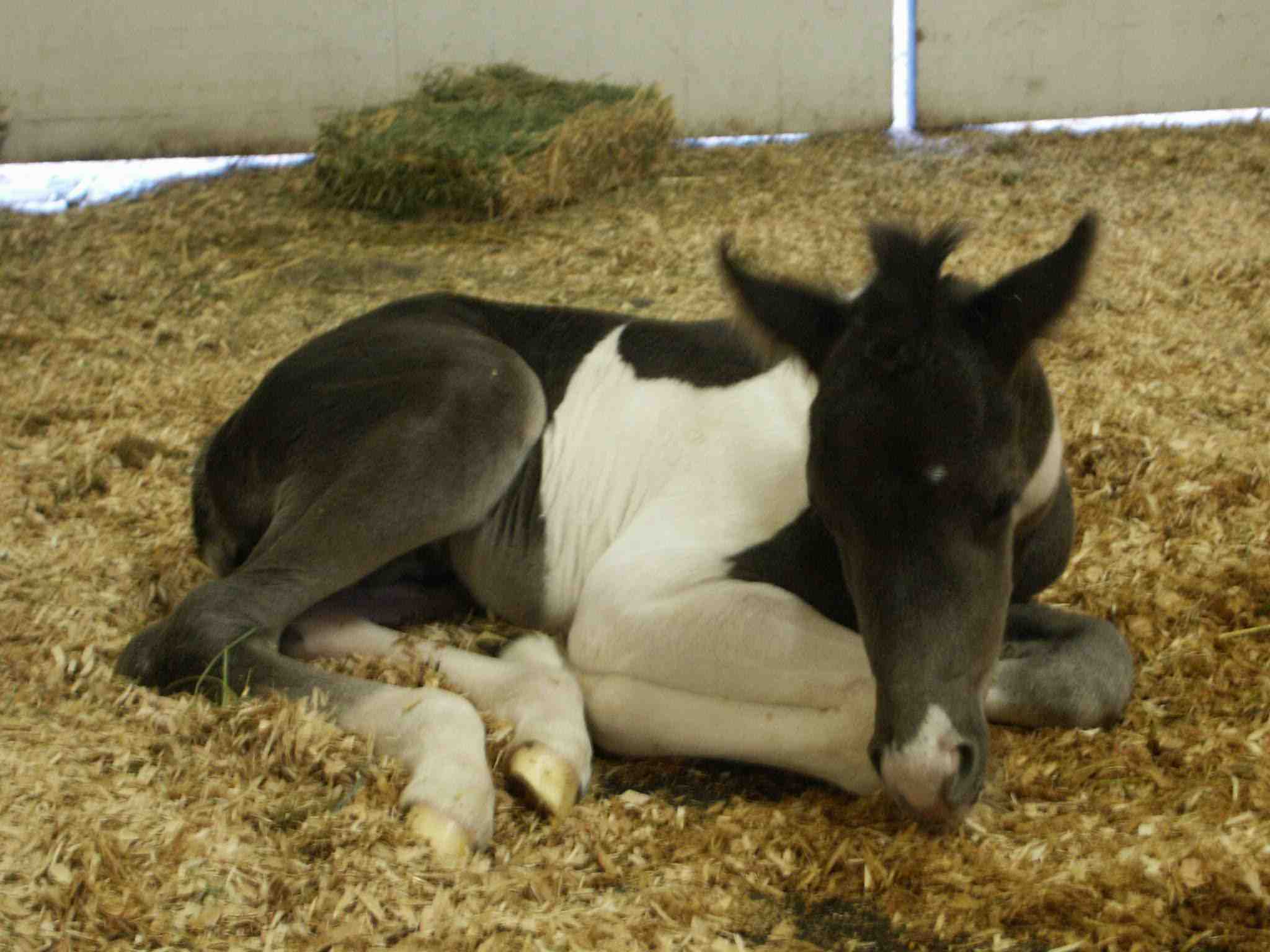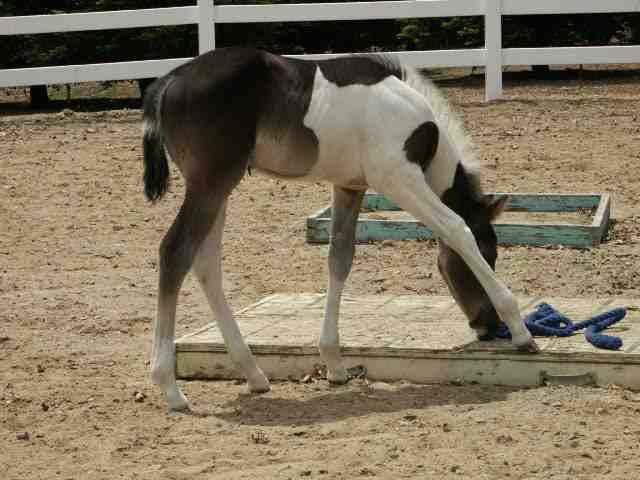 Allen 2002



ZIPPOS RHYTHM N GOLD
"Siggi"
Full Brother to Charles

2003 Sigi & Tat


BLAZING UP THE STREET
"Adam"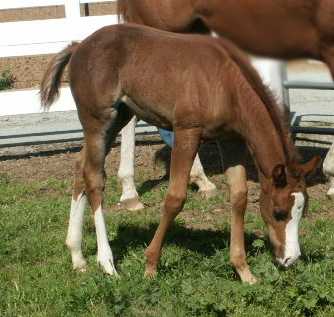 2003
Adam is by AQHA World & Congress Champion "Hot N Blazing"
(16'3 H Bay AQHA by Blazing Hot out of Zippos Baby Jane)
Out of Color Me Legal
Adam is NSBA Nominated


2003 Photo of
Eve & Melissa Sachs


2004 Photo of
Eve Anne Sachs

OLD GOLD ANGEL
"Farrah" 2004 Filly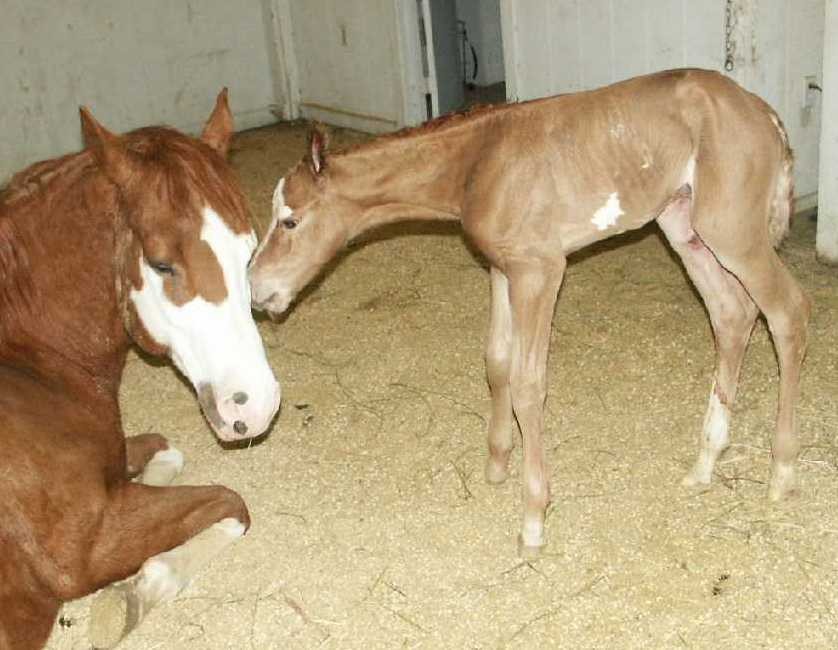 Farrah is by AQHA World & Congress Champion
producer Zippos Old Gold
Out of Color Me Legal
NSBA & Breeders Trust Nominated


MACS GOOD ANGEL
"Kate" 2004 Filly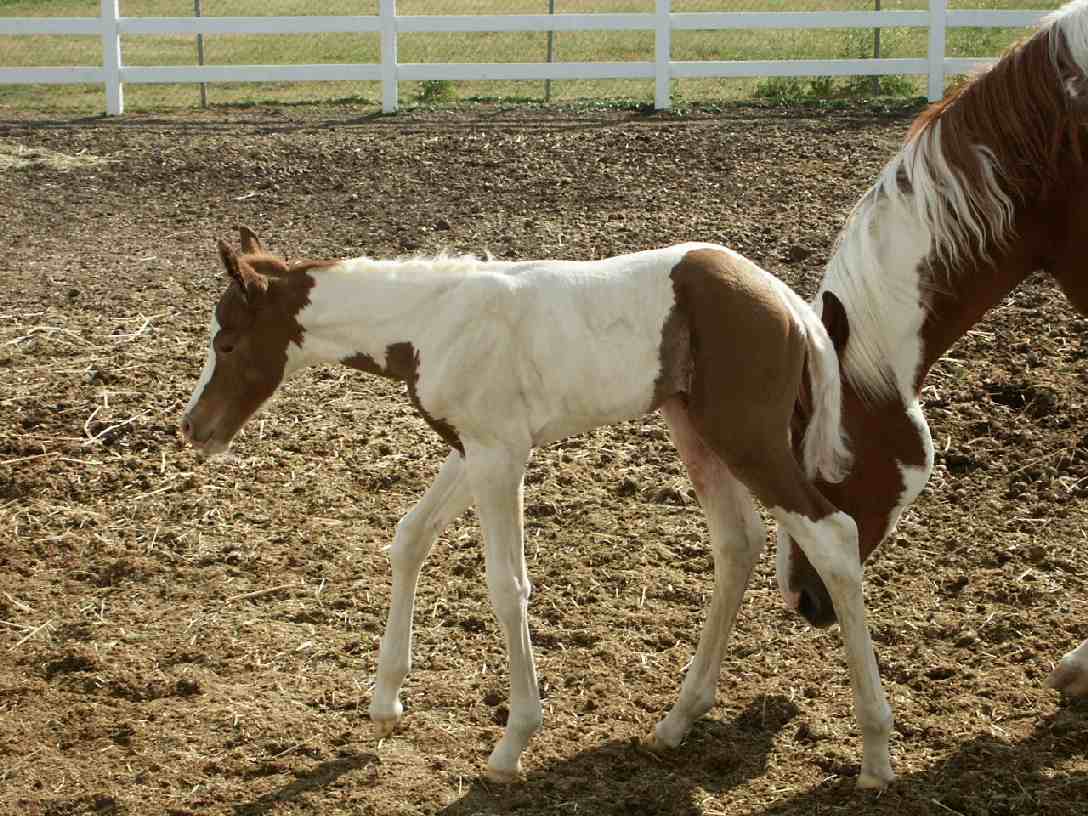 Kate is by Macs Good N Plenty
APHA Breeders Trust
Nominated

LUKE AT MY RHYTHM
"Lindy"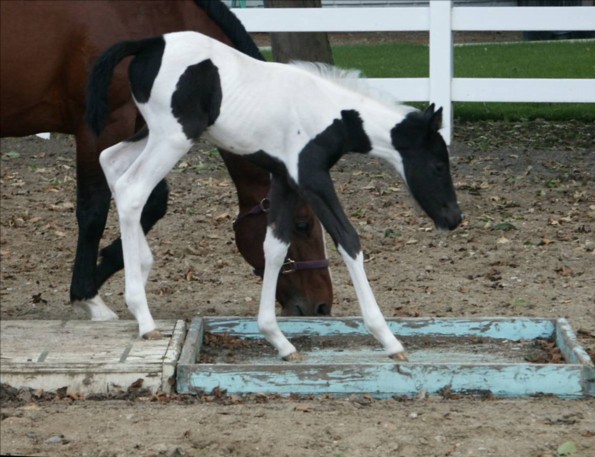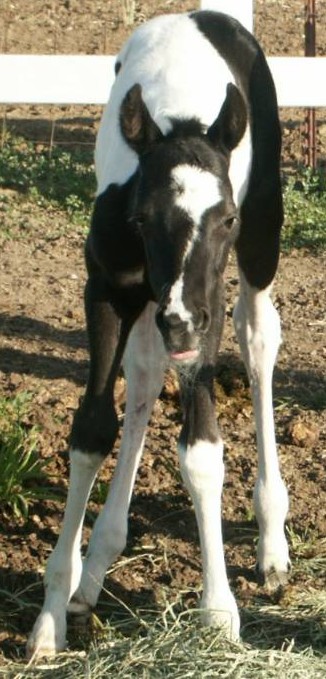 Lindy April 22, 2005



LUKE AT MY RHYTHM & ZIP OF JACK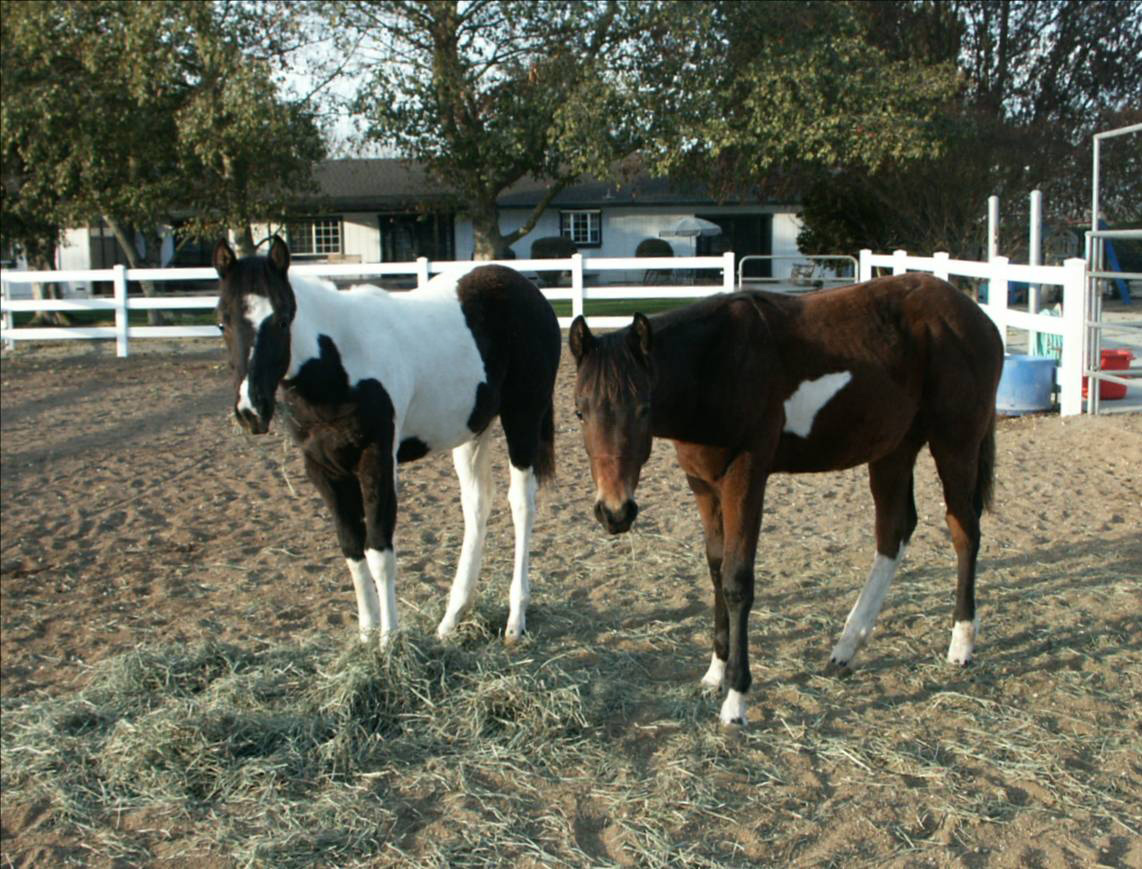 Lindy & Jack Thanksgiving 2005


LAST NIGHTS DETAILS

"Hudson"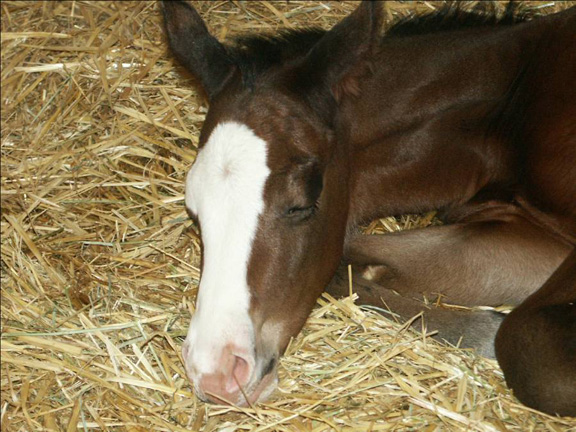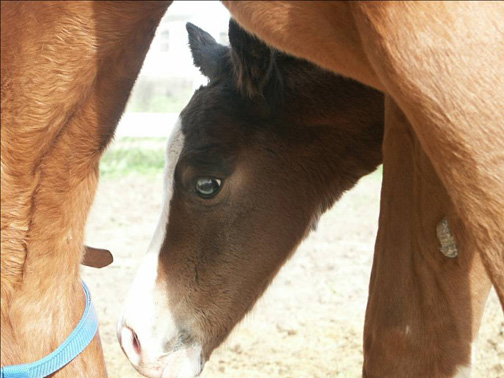 2006


PLENTY OF TATS RHYTHM
"Tad"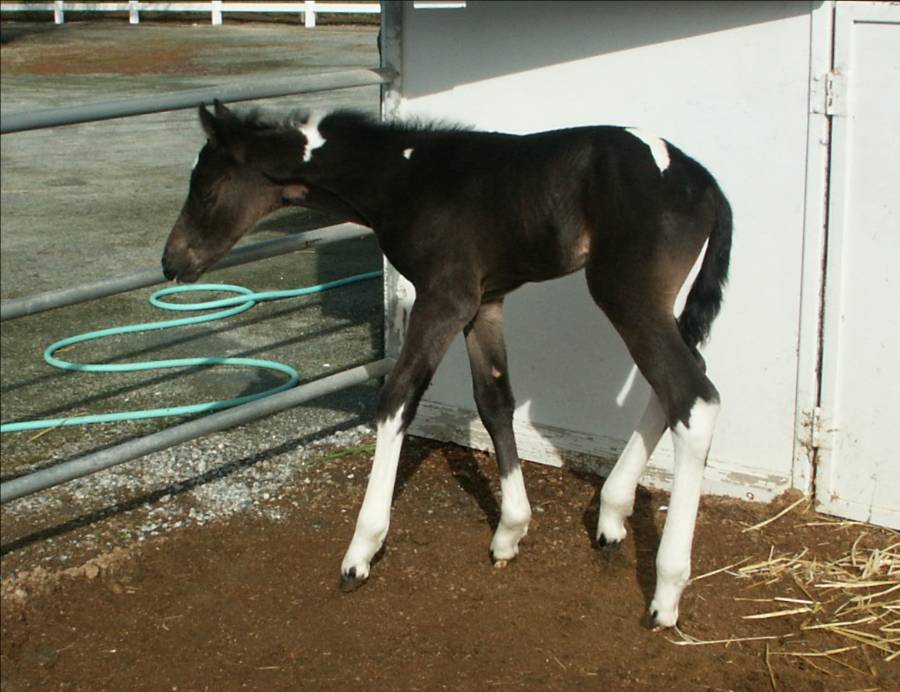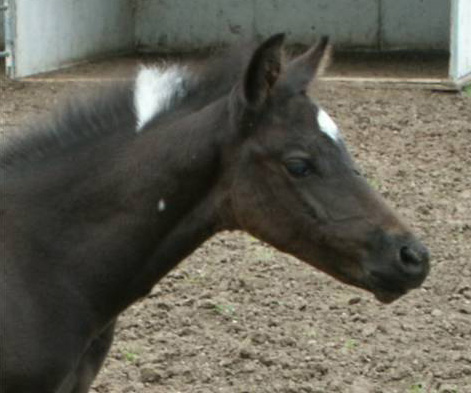 2006


INVESTMENT DETAILS
"Mandy"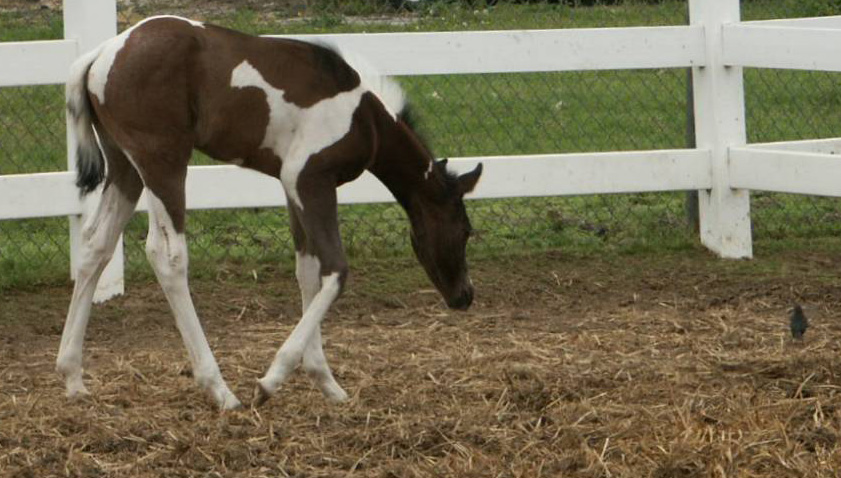 2006

ONE BIG CHIP
"Blake"


2007


PURELY DYNAMIC

"Shay"
and THIS IS PURE PLEASURE
"Josh"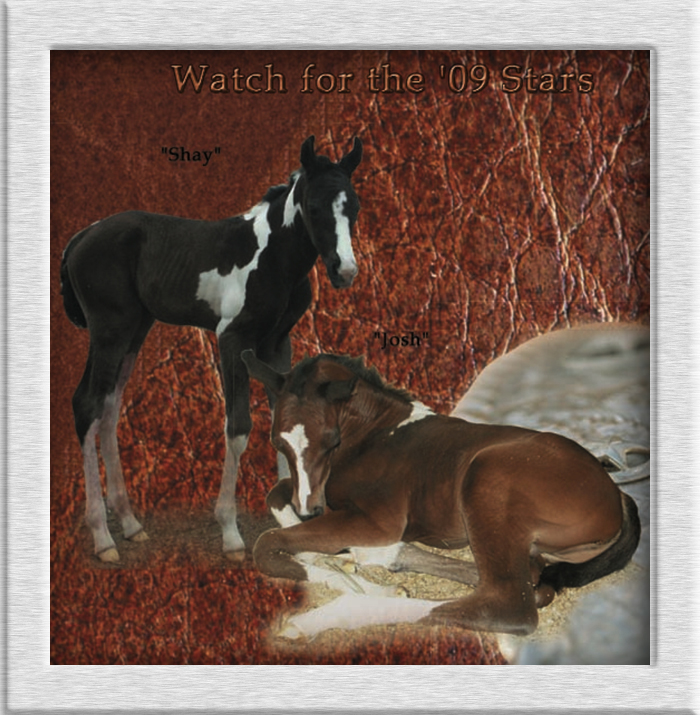 2008 Siblings



2003-2009 © Copyright TS Paints. All rights reserved.