Lindmar Golden Retrievers

Thomas and Linda Tacklind
San Martin, CA
408-683-2382



In 1981 my childhood dreams came true when my husband, Tom, and I moved to San Martin, California, where we could raise our children in the country, have a small ranch with horses, and breathe fresh air every day. Soon after, our son Shawn asked for a Golden Retriever puppy. On his twelfth birthday we acquired our first Golden. Her name was Britt (Lady B of Berlin), and we were hooked. Next thing we knew, we were reading everything we could get our hands on about the health, care, and breeding of Goldens. We never thought that one little puppy would turn into such a wonderful hobby that we would all truly love.

Our Goldens are raised in an atmosphere where they are truly treated as family members. They greet our guests and friends with a wagging tail and that marvelous golden smile that they are so well known for. All of our puppy families become an extended family. We encourage visitation from the time the puppies are about a week old until they are ready to go home. We have found this to be an excellent bonding time, a time to get questions answered, and each puppy goes home with his new family already knowing their voice and touch, making the transition into their new environment so much easier. We enjoy keeping in contact with our extended Golden Families and seeing pictures of their new family members as they grow and mature.

We pride ourselves in being breeders who provide families with puppies that are sound in temperament and structure, healthy, intelligent, social, sweet and happy. All of our puppies are individually socialized. Our breeding stock come from top ranking championship lines, which include AKC American and/or Canadian Conformation and Field Trials Champions. They are AKC registered and OFA certified for hips, elbows, cardiac and eyes.




Linda is now taking Reservations for Poppy's
litter due September 1, 2011!!!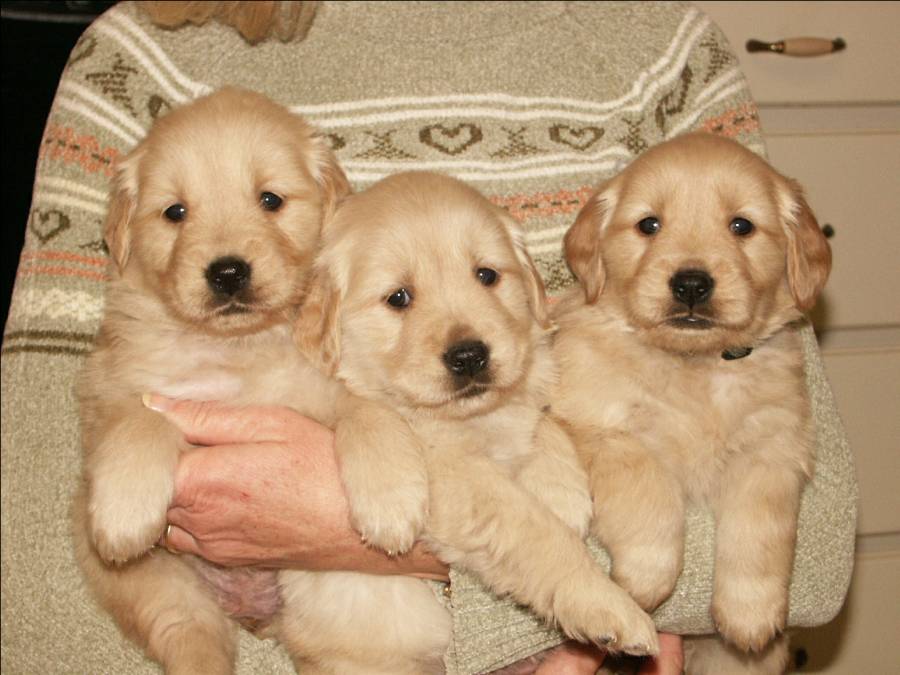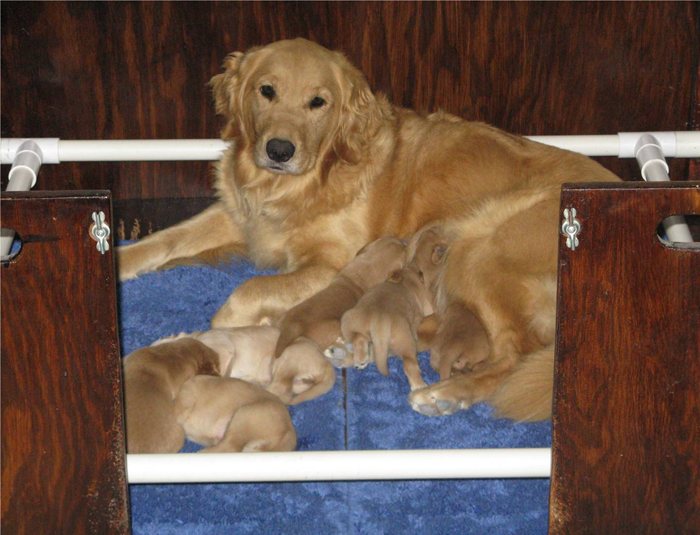 Dazia's 2008 litter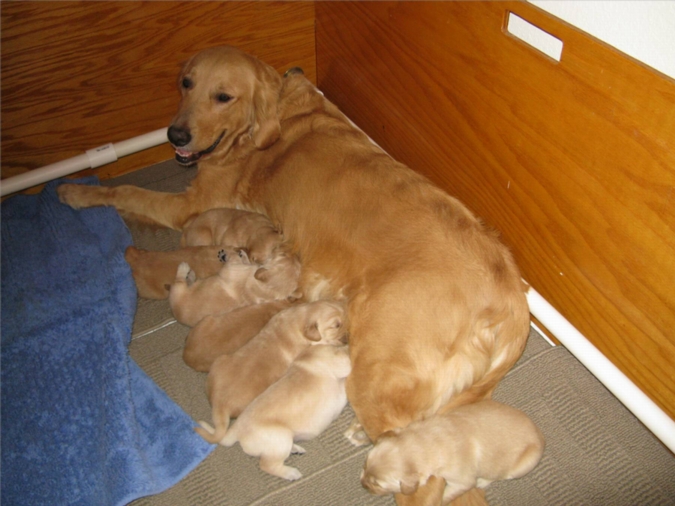 Poppy's 2009 litter



Lindmar Golden Retrievers produces only one to two litters per year. We do not advertise our puppies. Priority is given to referrals from our Veterinarian and former Lindmar Puppy Families. Serious inquiries only. We are looking for lifetime homes for all Lindmar Puppies.
For more information and puppy reservation:
Contact Breeder Linda Tacklind
408-683-2382
ttacklind@sbcglobal.net

back to